Brian & Mika Kleinschmidt
Custom home designers Brian and Mika Kleinschmidt create, build and completely personalize a home from the ground-up for their clients in only 100 days in HGTV's "100 Day Dream Home." Mika is a realtor and Brian is a developer. Together, this husband and wife team makes dream homes come true, helping clients design and build the perfect house in the perfect location.
Meet them at the show on Friday 2:00 pm and Saturday 2:00 pm at Experts Corner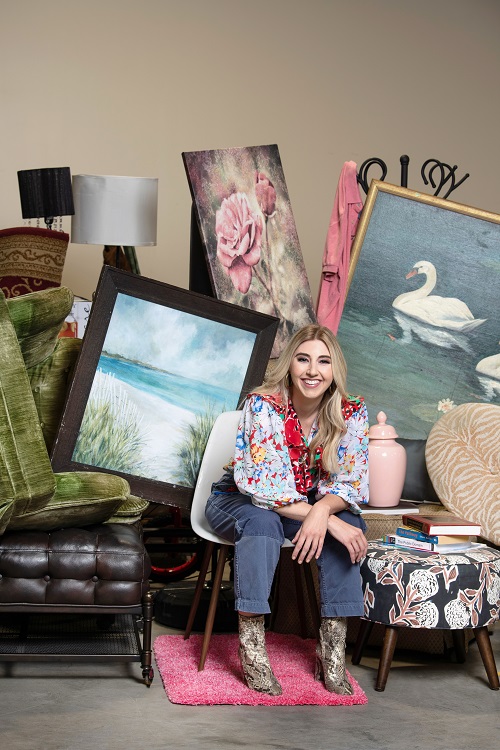 Virginia Chamlee
Virginia Chamlee is a writer for People magazine and the author of the best-selling book Big Thrift Energy, a resource for finding vintage treasures and styling them once you bring them home. A lifelong antique fiend, Virginia's finds have been purchased by everyone from A-list celebrities to top interior designers. Virginia and her book, Big Thrift Energy, have been featured in Architectural Digest, House Beautiful, The Washington Post, Apartment Therapy, USA Today, and dozens of other outlets.
Join her at the Atlanta Home Show as she shares some of her best tips on finding the good stuff while thrifting, and shows off a handful of her own locally-thrifted finds.
Virginia is presenting in booth #424 Friday 12pm and 2pm, Saturday 12pm and 3pm, Sunday 12pm and 1.30pm.
Presented by: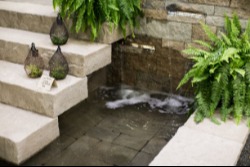 Outdoor Oasis
Stroll along the Outdoor Oasis sponsored by Belgard to experience stunning displays by Winston's Removal & Landscaping Don't miss it!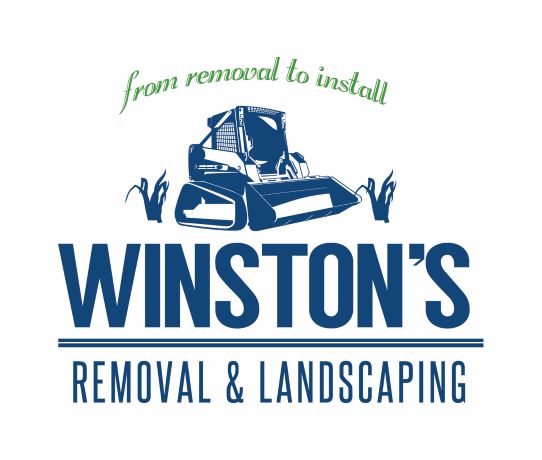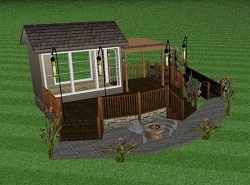 ULTIMATE DECK
Get inspired for your own backyard retreat with our Ultimate Deck featuring everything you'd want to relax outdoors from sunroom & pergola to solar lighting, stonework & firepit.
Don't miss the expert panel discussion, 12:00pm Saturday, March 18 – Deck Safety And The Right Way To Build A Deck : at the Experts Corner presentation area
Created by:

Build Your Own Terrarium
Build your own air plant terrarium with Fairy Garden Mother or decorate and bring home one of our hand crafted fiber-optic terrariums. We specialize in unique gardens that tell enchanting whimsical stories. Children and most adults are welcome to visit these magical little worlds.
Speak to the experts about the world of indoor gardens and "Bring the garden into your home!"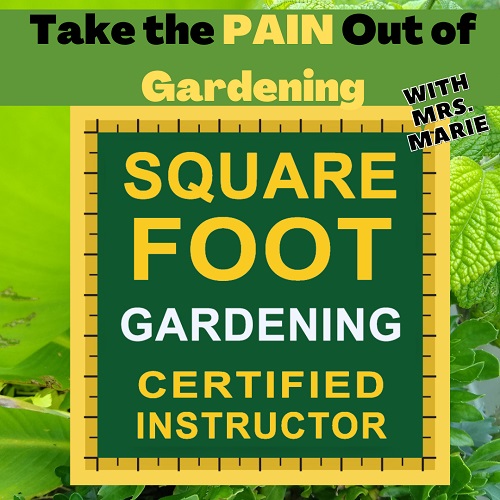 Square Foot Gardening
Learn how you can take the Pain Out of Gardening with the Square Foot Gardening method. Find out how to ease the frustrations that most gardeners face. Garden the modern way: no tilling, no digging, and no waste!
Find out how this method can help improve your gardening experience with an interactive SFG box where you can customize your dream garden, take a picture, and recreate your garden plan at home.
Certified Square Foot Gardening Instructor, Anne "Mrs. Marie" Washington, will present at the feature booth three times daily during the show.
Presenting in booth #936 Friday : 11am, 1pm, 3pm, Saturday: 12pm, 2pm, 4pm, Sunday: 12pm, 1pm, 3pm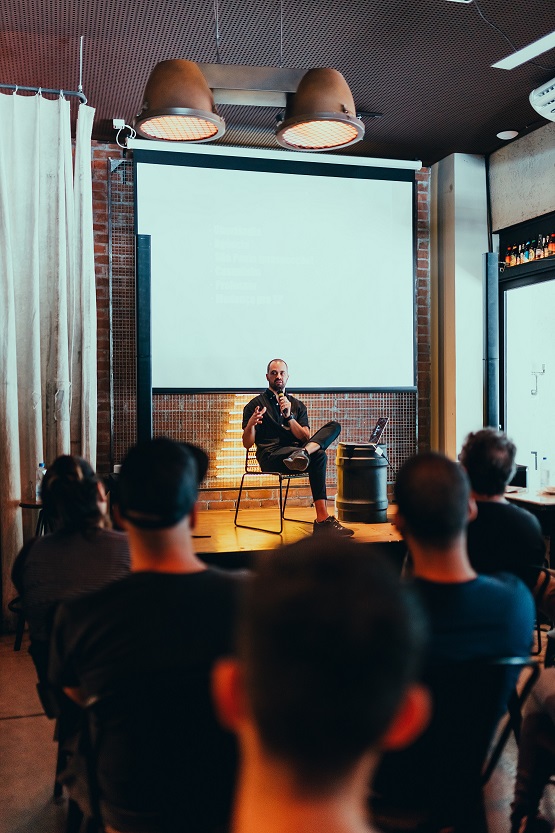 EXPERTS CORNER
Learn from the experts, as they share their knowledge about gardening and home improvement related topics.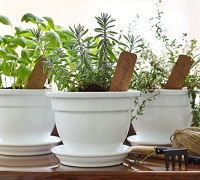 ASK A MASTER GARDENER
Bring your questions for the experts from University of Georgia's Master Gardener Extension Volunteer Program!
Presented by: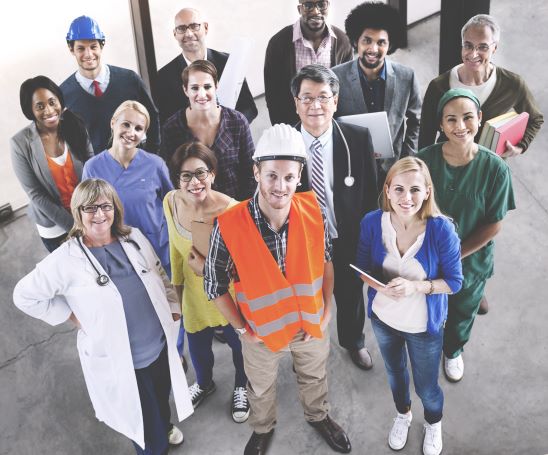 HERO DAY - FRIDAY, March 17
To thank you for your service and sacrifice. Hero Day offers FREE admission to active military personnel, veterans, and frontline workers including fire, police, & healthcare workers. Show your valid service ID the box office to receive your complimentary admission. Valid FRIDAY only. Sponsored by: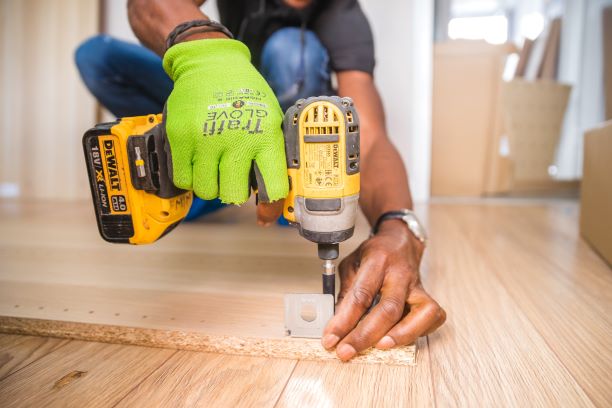 TRADE DAY - FRIDAY, March 17
Trade Professionals from the home building and renovating industries or members of affiliated associations will receive FREE admission with valid ID. We accept Business Cards, Association Membership Cards and Employee ID.