Landscapers Lane & Outdoor Trends
Once upon a time, a huge trend traveled from Denmark across oceans and settled into many U.S. living spaces in the form of "hygge", bringing cozy and comfortable to the forefront of interior design.
Now, a new European movement this time from Norway is making its mark on home design with "friluftsliv" (pronounced free-loofts-liv) –translated into a smash up of "free, air and life" – or outdoor lifestyle.
Consumers are embracing "friluftsliv" like never before, with outdoor living space essential to pandemic/lockdown life. People spent 42% more time outside gardening in 2020 over 2019, and online searches for outdoor sheds are up 159% in the last year.
At the Atlanta Home Show coming up May 21-23, show guests in search of outdoor living can simply stroll through Landscapers Lane sponsored by Belgard. Experience 4,000-square-feet of Pinterest boards come to life, with stunning outdoor displays from some of the area's top landscaping companies, including Mark Turner Grading, Winston's Removal & Landscaping, and Schlampp Turf Management.
Based on online searches and trends reports, we've compiled a list of some of the top outdoor living trends you'll see on the show floor and beyond:
Totally Tropic. Lockdown life left many inspired to create their own backyard paradise to get away from it all. Look for tropics-inspired rattan furniture, palm and banana leaf prints on outdoor throw pillows and furniture as well as hammocks to be popular.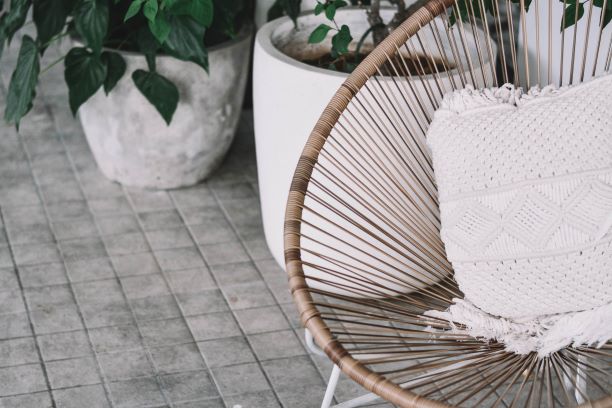 Gardens Grow. With so many turning to gardening as a hobby or stress relief during the past tumultuous year, consumers continue to embrace it and are taking it to the next level – growing their own vegetables, herb gardens, retreat gardens are more. This is one trend that won't be left in the weeds – gardening benches, tables, raised container gardens will all keep growing.
Outdoor Pizza Ovens. Web searches for outdoor pizza ovens spiked 80 percent during the pandemic. In addition to fireplaces, firepits and outdoor kitchens, pizzas made al fresco are topping the trends list.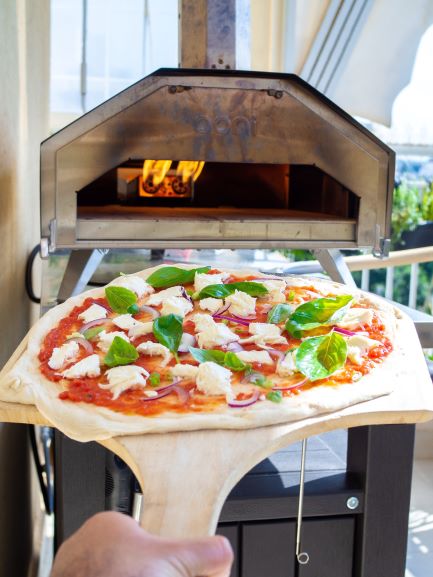 Detached Rooms. She Sheds, Granny Shanty, Outside Office – whatever you call them, searches for "detached rooms" surged 159% this year according to MyMove.com. With multiple uses from office space away from the main living area, guest living space or long-term visiting quarters for grandparents, these will remain popular.
Click here to get more information on Landscapers Lane or other Atlanta Home Show Features.
May 14, 2021, 18:50 PM