Early Morning Fun
Mar 16, 2019, 17:23 PM
A radio and TV mainstay for decades, Walter Reeves will broadcast his popular WSB Radio show, The Lawn and Garden Show, live from the Atlanta Home Show on Saturday, March 23 from 6am-9am.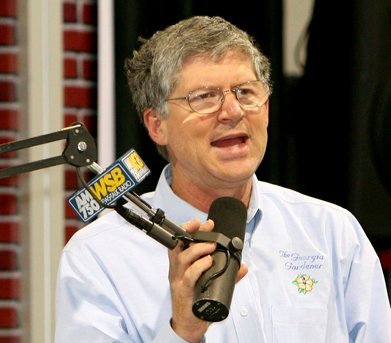 Arrive at the Cobb Galleria Centre BEFORE 9am to get in on the fun and enjoy FREE admission to the Atlanta Home Show and a chance to experience Walter's broadcast in person. Just say the phrase, "Floor & Decor" at the entrance to receive free admission to the broadcast.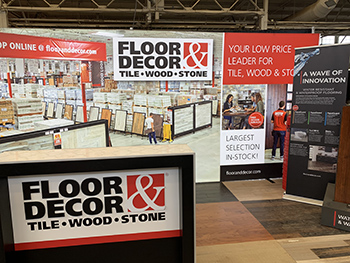 During commercial breaks, Walter will take questions from the audience. Following his show, sick around the Home Show Stage for Dave Baker's live broadcast of WSB Radio's Home Fix-It Show. Then enjoy the Atlanta Home Show when the doors open at 10am. It's the perfect way to spend your Saturday!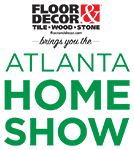 MARCH 22-24, 2019.
COBB GALLERIA CENTRE