Grow Your Green Thumb with Walter Reeves
Mar 15, 2019, 12:18 PM
"Spring is Sprung", as the saying goes. Has it sprung in your garden? Are you tiptoeing through the tulips, or looking at a blank slate?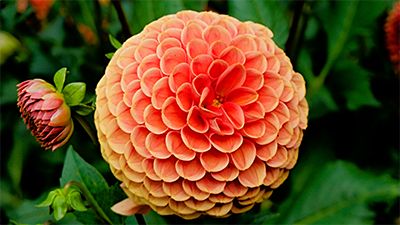 Don't despair! Walter Reeves, the Georgia Gardner, will present ""How to Have a Beautiful Spring Landscape" on Sunday, March 24 at 1pm on the Home Show Stage at the Atlanta Home Show.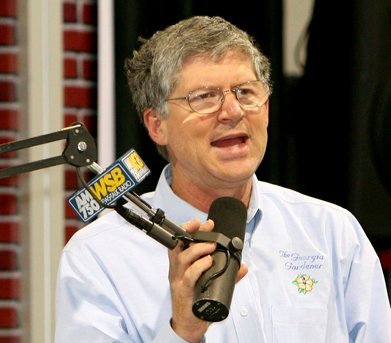 Come enjoy an entertaining and educational hour as Walter offers tips on how to take advantage of Atlanta's warm spring temperatures and generous rainfall to encourage beautiful spring color in your garden.
Thanks to a childhood spent on the family farm and over two decades working as a County Extension Agent and hosting Atlanta's top radio gardening show, there's not much Walter doesn't know about gardening in Georgia. Bring your questions for the Q&A near the end of his presentation, and get ready to grow your green thumb!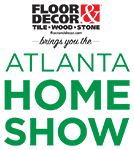 MARCH 22-24, 2019.
COBB GALLERIA CENTRE