Tiny Homes, Big Style
Mar 14, 2019, 12:13 PM
Have you ever wondered how people live large in a tiny space? How do they cook? Where do they sleep? For the first time ever, the Atlanta Home Show will feature a Tiny Home Village, where you can go inside a number of Tiny Homes to see what the lifestyle is all about.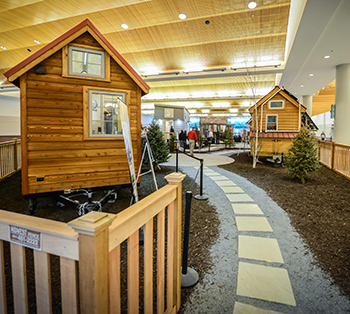 Among the obvious, benefits of living in a Tiny Home include: being freed from keeping a big house clean and tidy, eliminating all the "stuff" we seem to accumulate and drastically reducing the size of home utility bills.
Tempted? Be sure to check out the Tiny Home Village at the Atlanta Home Show to see if the lifestyle might be right for you. At the very least, you don't want to miss the opportunity to experience these unique dwellings first-hand.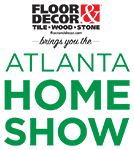 MARCH 22-24, 2019.
COBB GALLERIA CENTRE